BELINDA SILLARS LIMITED EDITION BRONZE SCULPTURES
STUDIO
Belinda works Internationally in USA & UK
Strictly by Appointment Only!
SHOWS & EVENTS
Badminton Horse Trials
Burghley Horse Trials
NEW WORKS
Kick On
Fox Hounds
Award Winning
Sculpture
Limited Editions & Commissions
From truly amazing equestrian head studies to unique coloured petina bronzes: Belinda has produced some of her best work from her Studio in Suffolk England – her latest limited edition bronzes show an exceptional talent for capturing the life and movement of her subjects. Belinda has spent her time perfecting her art of coloured patina in the creation of her bronzes… there are very few who can match her skill or come close.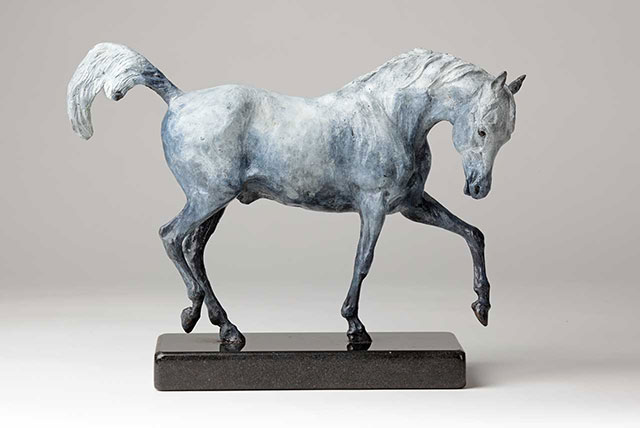 BRONZE SCULPTURES
Featured Bronze Work
LIMITED EDITION
BRONZES
Gallery of Bronze Works
Award winning equestrian and wildlife bronze sculptor BELINDA SILLARS is a remarkably talented and gifted artist, regarded as one of the leading equestrian and wildlife bronze sculptors worldwide – a Member of 'The Society of Equestrian Artists' – the UK's most prestigious equestrian art establishments. Selected works can be seen in this online gallery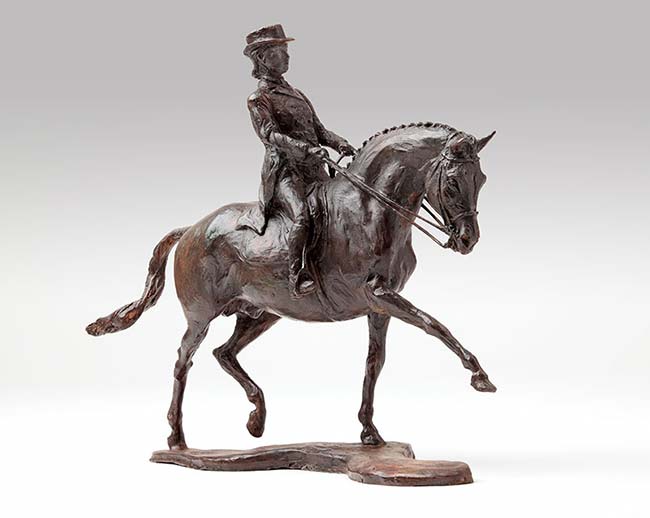 Badminton Horse Trials
Five Day Event
3rd – 7th May 2023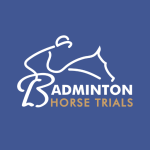 Belinda will be exhibiting equestrian bronzes at The Badminton Horse Trials, one of only six annual Concours Complet d'Equitation Five Star events. It takes place in the park of Badminton House, the seat of the Duke of Beaufort in South Gloucestershire, England Badminton Horse Trails 2023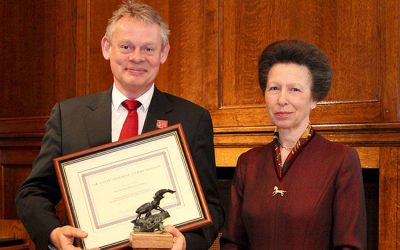 NATIONAL EQUINE FORUM Martin Clunes receives NEF commendation for welfare charities The actor Martin Clunes was presented with a special commendation at yesterday's National Equine Forum (NEF), Tuesday 5th March 2013, on behalf of Blue Cross, the British Horse…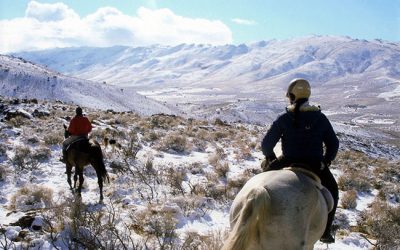 Hounds Magazine – Hunting across the States Belinda Sillars journey of a lifetime – Part One: Visiting different hunts is nothing new unless, that is, you travel halfway round the world complete with a 14.0hh pony, trap and three dogs. Belinda Sillars has never been…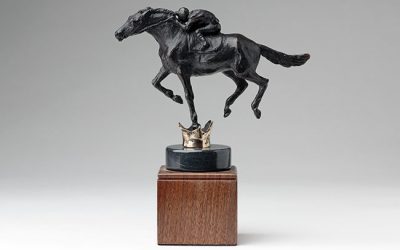 2014 Winners trophy – bronze casting by Belinda Sillars. 'Claiming Crown' has a total purse money $1,000,000 for eight Claiming Crown races. 'Claiming Crown' USA is a partnership between the National Horsemen's Benevolent and Protective Association and the…