NATIONAL EQUINE FORUM
Martin Clunes receives NEF commendation for welfare charities
The actor Martin Clunes was presented with a special commendation at yesterday's National Equine Forum (NEF), Tuesday 5th March 2013, on behalf of Blue Cross, the British Horse Society, HorseWorld, Redwings, the RSPCA and World Horse Welfare. It was in recognition of the unique collaborative work that these charities have undertaken to help the horses and ponies that are suffering in Britain's emerging horse crisis.
Economic downturns spare almost no one, but they tend to hit the most vulnerable first, and such is the case with Britain's horses and ponies at the lowest end of the market. There are an estimated 6,000 horses and ponies at risk of needing rescuing this winter and, as a direct result of this, these six charities have pulled together to ask the government and the public to help man's other best friend in this time of great need.
Martin Clunes accepted a bronze sculpture by Belinda Sillars, on behalf of the six charities. The bronze was originally to have been awarded to the late Professor Sir Colin Spedding, in recognition of his services to the equine sector – most especially for his extraordinary commitment in founding the National Equine Forum and then being such an effective and amusing Chair of the Forum for 19 years.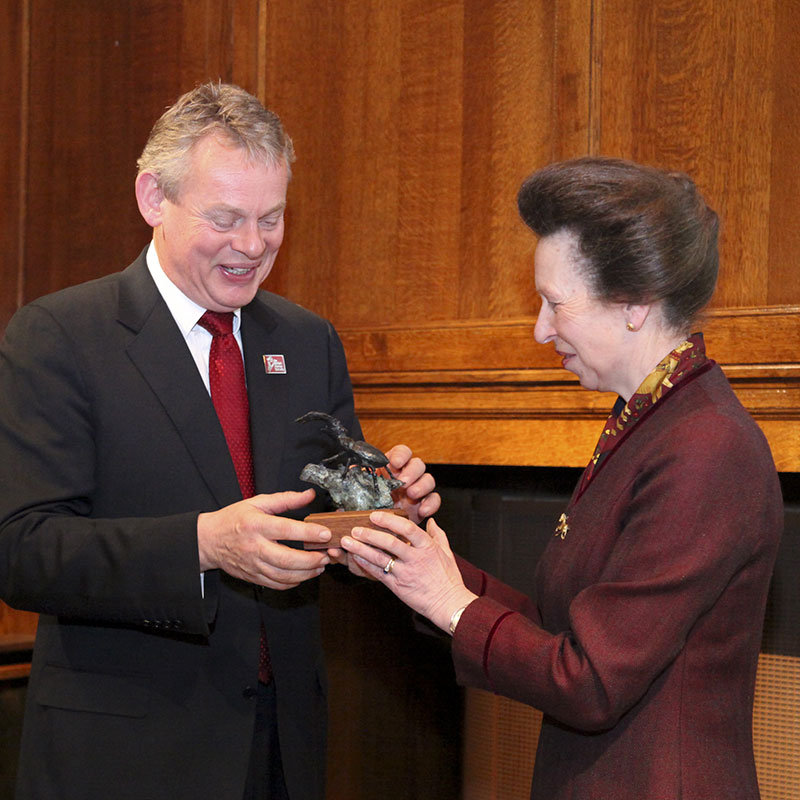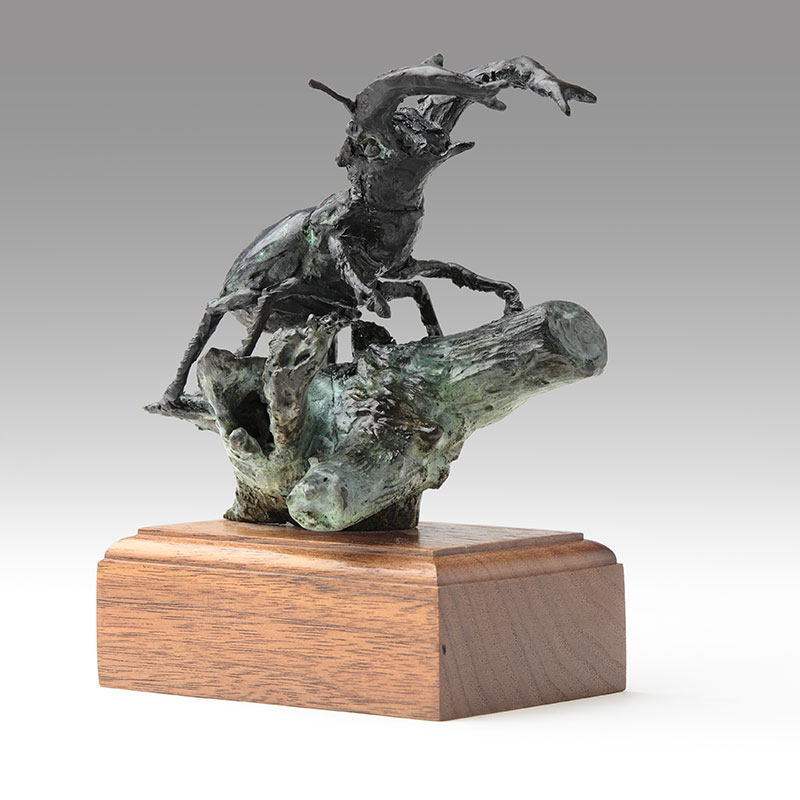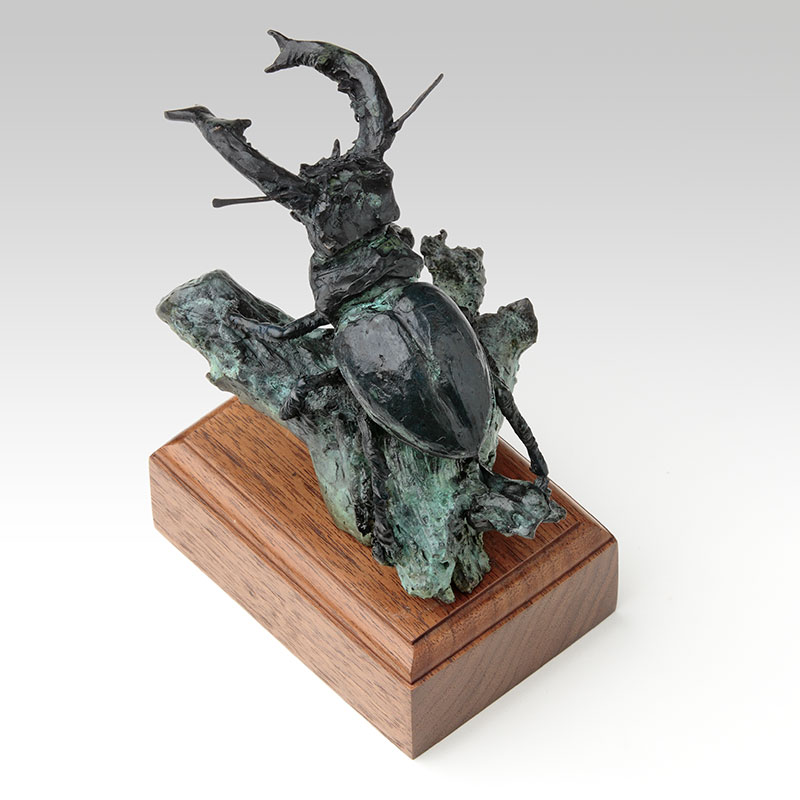 Miles Williamson Noble, convener of the NEF explains: "Sir Colin sadly passed away in December last year. I know that he would have liked to have presented this commendation himself. Those who knew him will remember that, as well as Chinese proverbs, he loved Stag Beetles, and like horses, stag beetles are of course very formidable and useful creatures."
Martin Clunes was nominated to receive the commendation on behalf of the charities because of his dedication, hard work and determination to inspire a passion for and improve the lot of the horse in the UK.
Photos of HRH Princess Royal Supplied by Craig Payne © 2013 Craig Payne