STUDIO
Belinda works Internationally in USA & UK
Strictly by Appointment Only
SHOWS & EVENTS
Badminton Horse Trials
Burghley Horse Trials
NEW WORKS
Kick On
Fox Hounds
Coming Up
Date & Places for 2023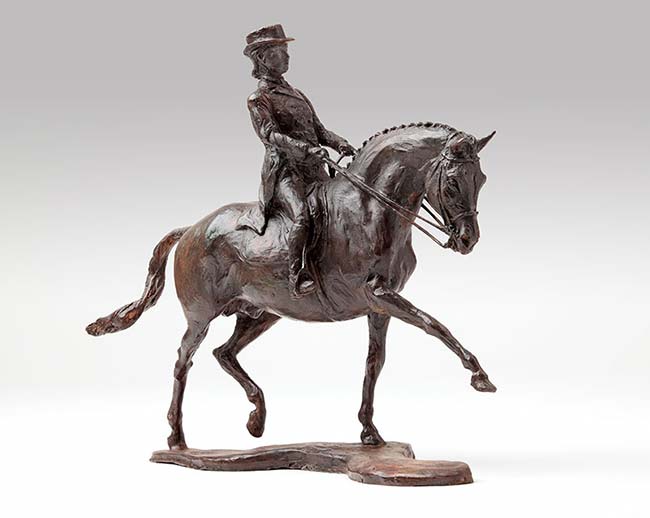 Badminton Horse Trials
Five Day Event
3rd – 7th May 2023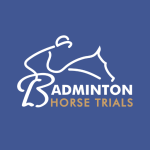 Belinda will be exhibiting equestrian bronzes at The Badminton Horse Trials, one of only six annual Concours Complet d'Equitation Five Star events. It takes place in the park of Badminton House, the seat of the Duke of Beaufort in South Gloucestershire, England Badminton Horse Trails 2023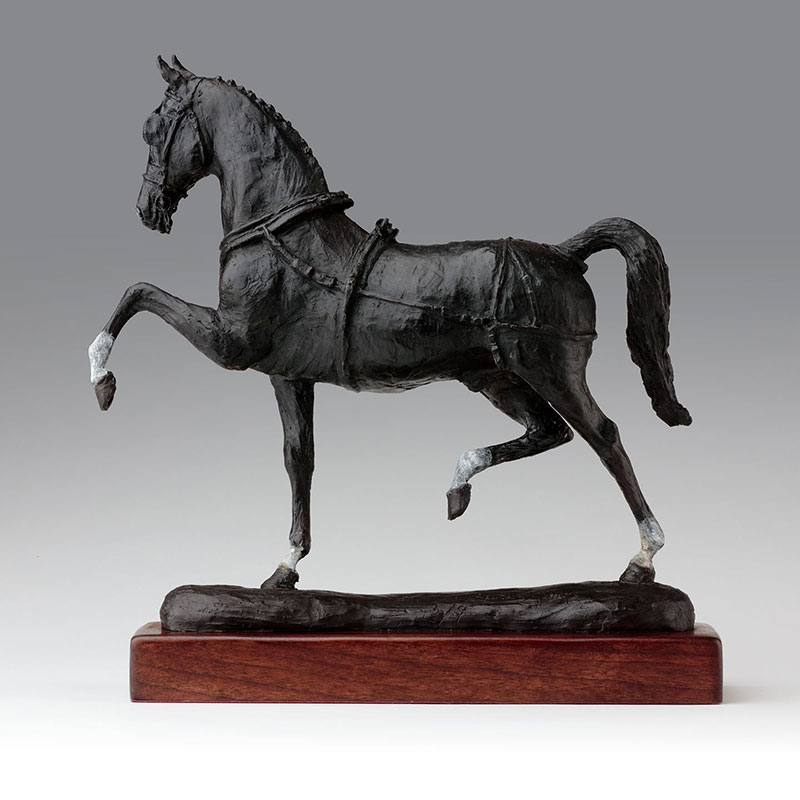 Royal Windsor Horse Show
Four Day Event
11th – 14th May 2023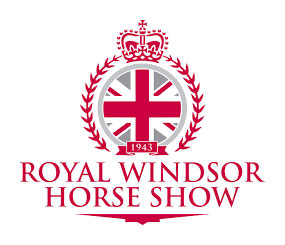 Belinda will be exhibiting equestrian bronzes at The Royal Windsor Horse Show 2023. First staged in 1943, it has continued to run every year since and is now the only show in the UK to host international competitions in Show Jumping, Dressage, Driving and Endurance.
Belinda Sillars Stand No. C124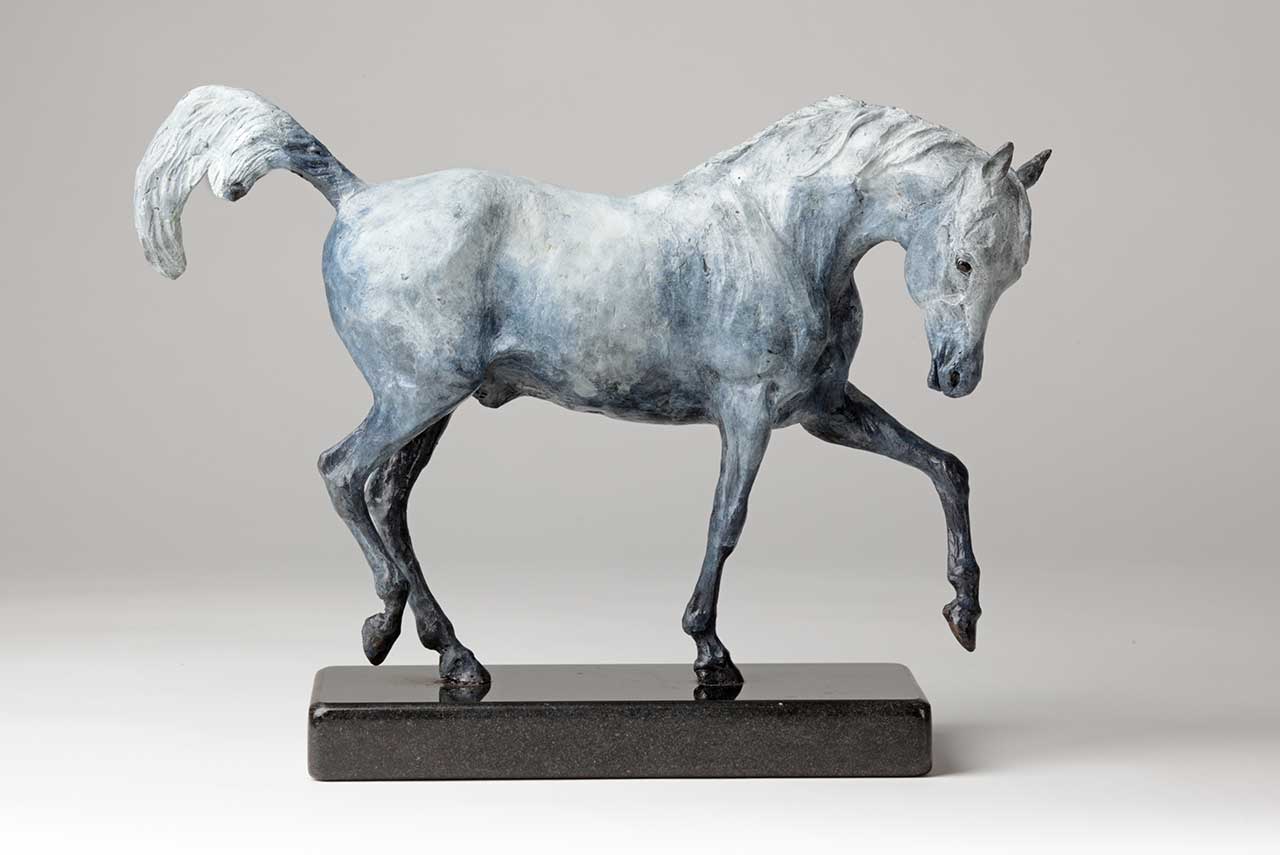 Burghley Horse Trials
Three Day Event
31st August – 3rd September 2023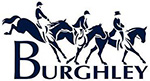 Belinda will be exhibiting equestrian bronzes at Burghley Three Day Eventing – come and see Belinda and her bronzes whilst enjoying the very best Dressage, Cross Country and Showjumping.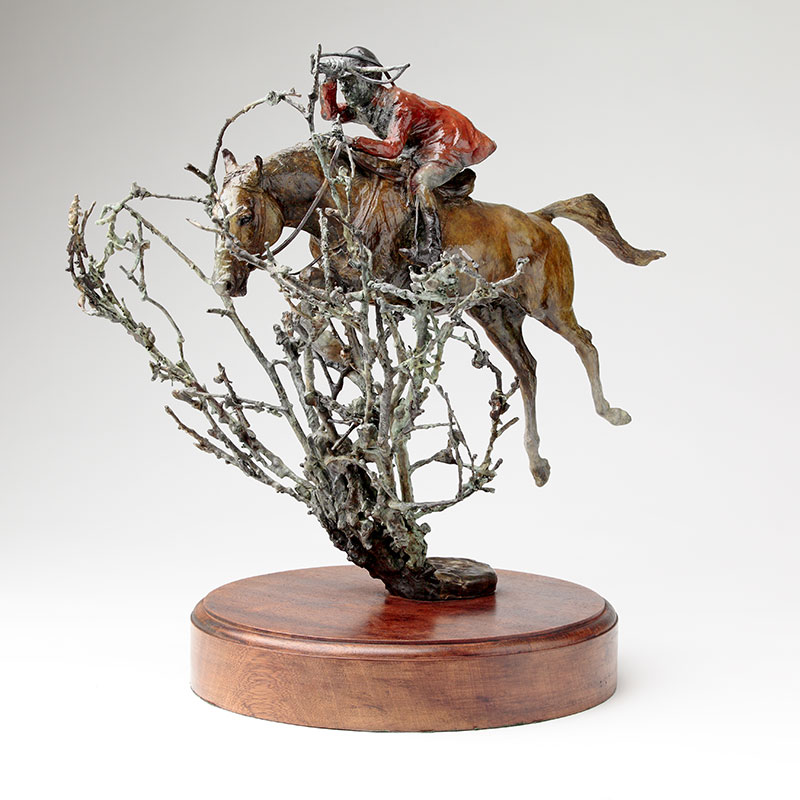 Festival of Hunting
Peterborough
19th July 2023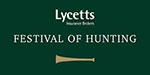 The Peterborough Royal Foxhound Show is the major event in its field in the world. 2023 will celebrate the 135th Peterborough Royal Foxhound Show and there is no doubt that Peterborough continues to serve this great sport as a unique annual focus for all that is best in foxhound breeding.