Commissioning Belinda Sillars
Belinda Sillars welcomes commissions from both private and corporate sectors… working directly to the client's briefing. Bronzes can either be traditional or with colour patina, life-sized or scaled.
Belinda Sillars has undertaken a large number of important commissions for leading figures throughout the equestrian world, including the World Series Racing Championships, Hickstead Dressage, and the Chatsworth and Branham International Horse Trials – the most prestigious equestrian events in the world.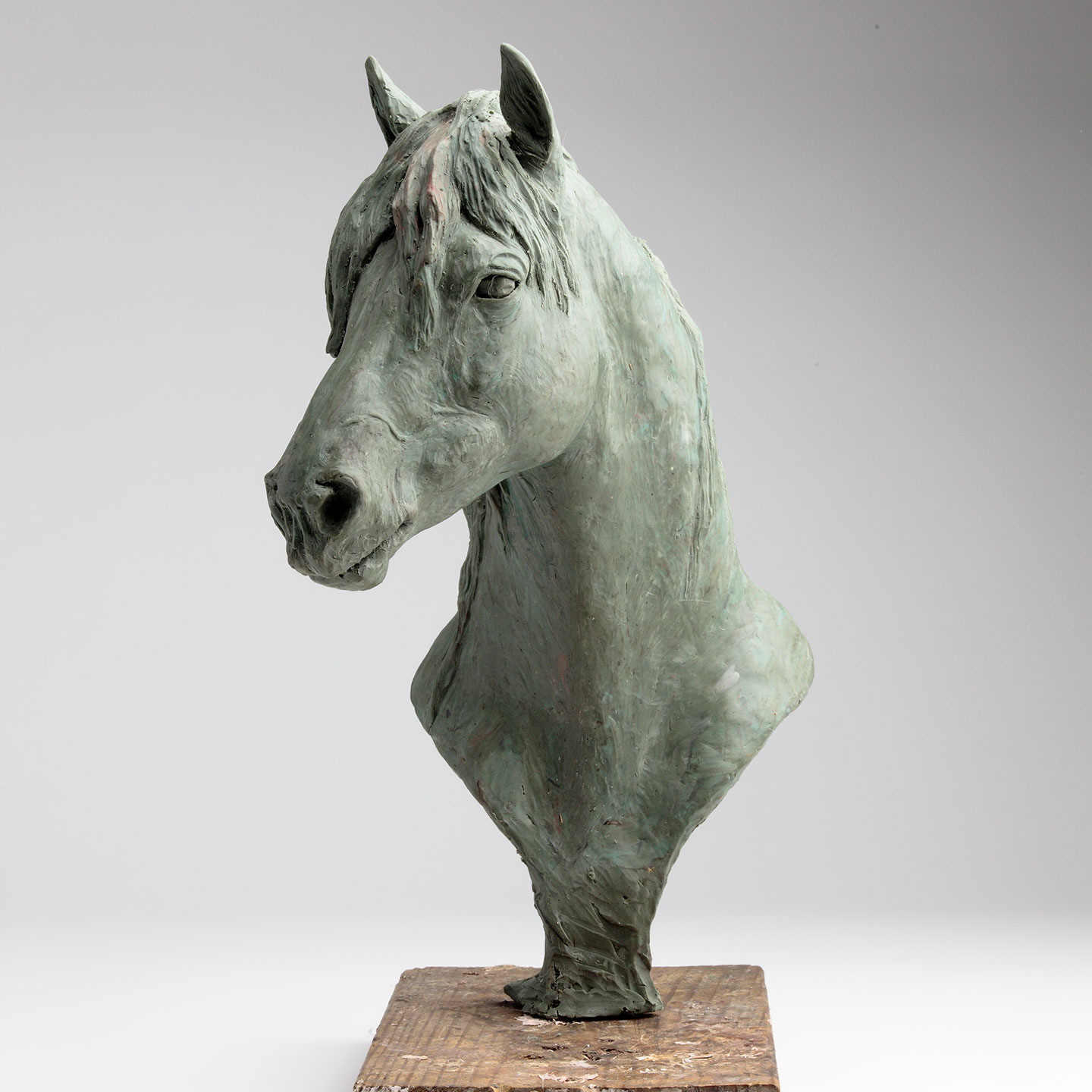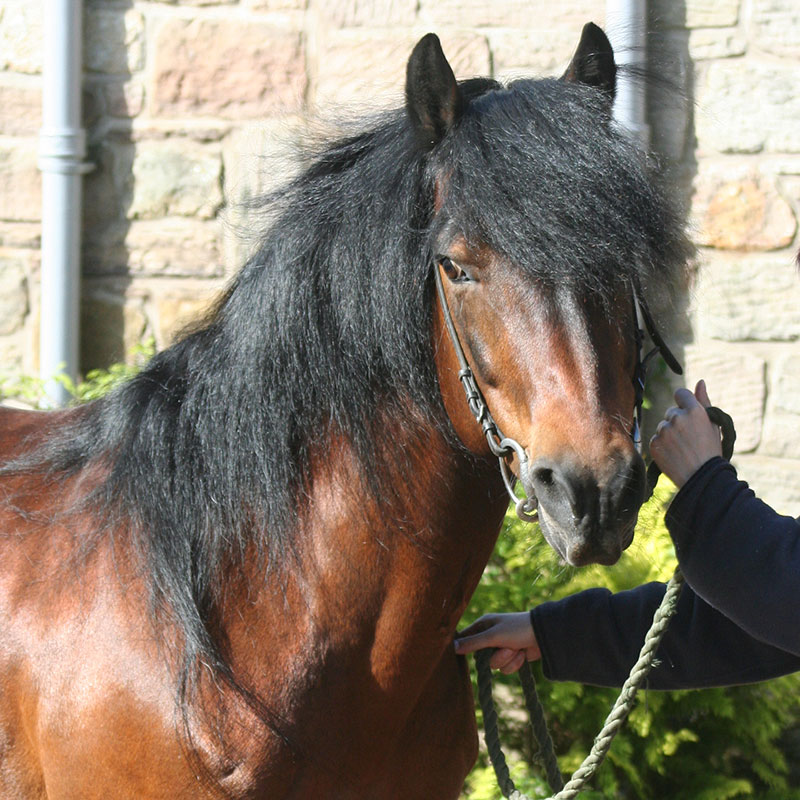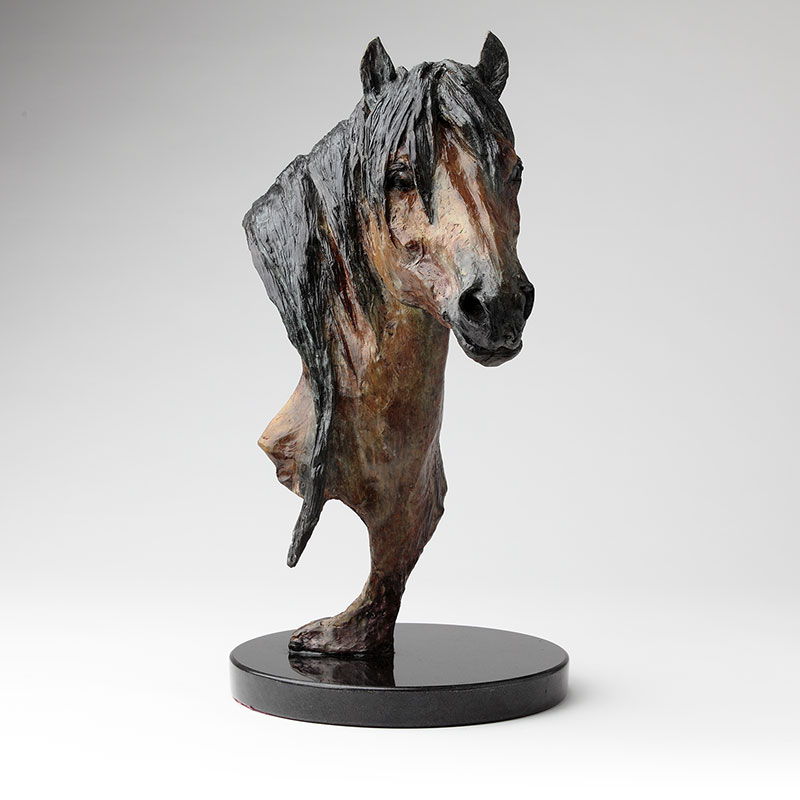 BRONZE COMMISSIONS
The Process
All commissions are undertaken in the strictest of confidence. Your commission will be conducted one to one with Belinda. No single commission is the same and all are unique. To discuss a commission, process, schedules and costs please contact Belinda Sillars direct.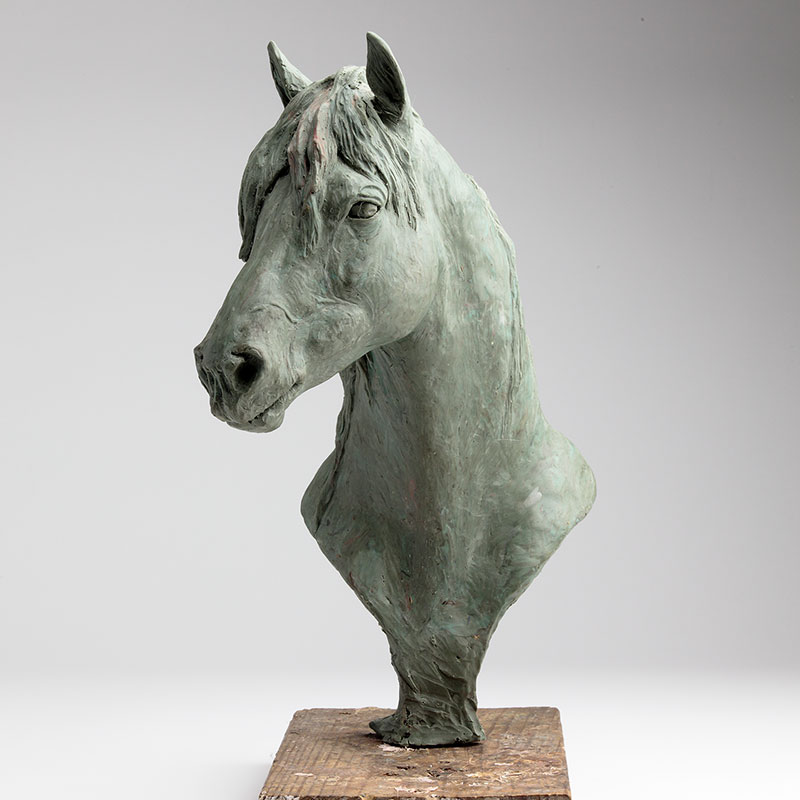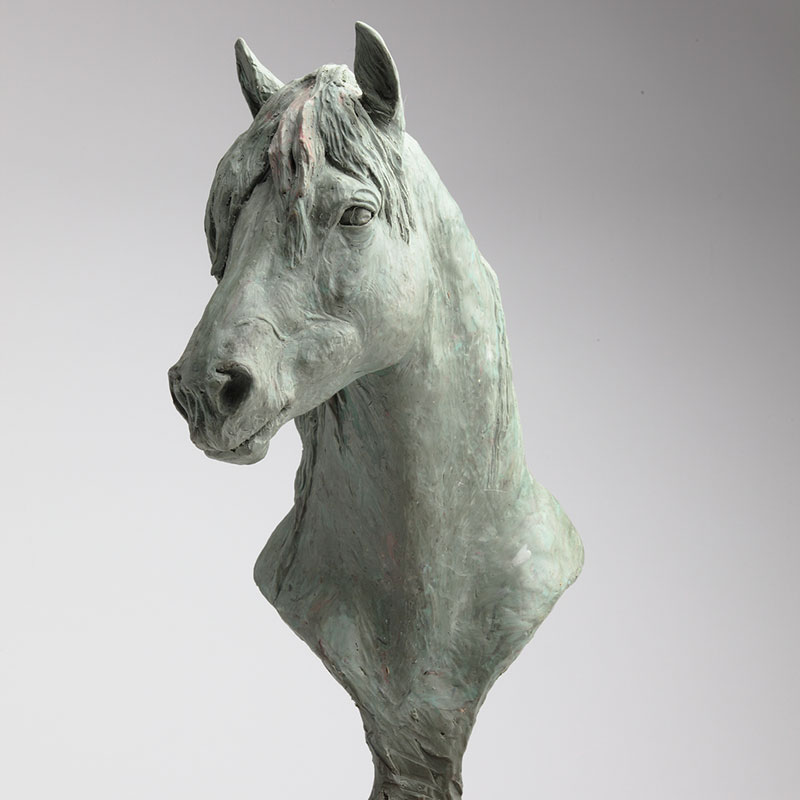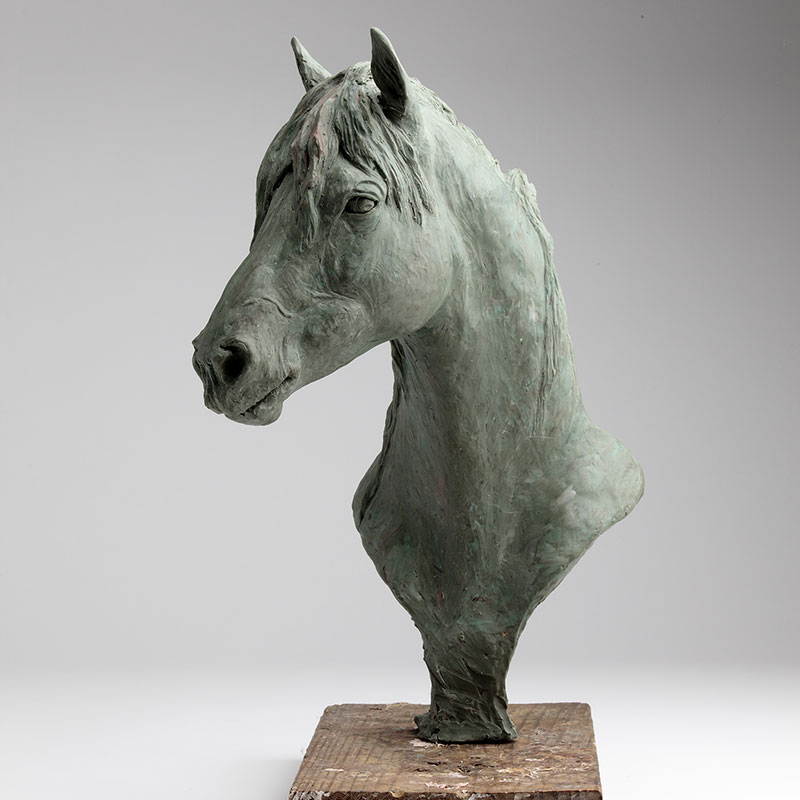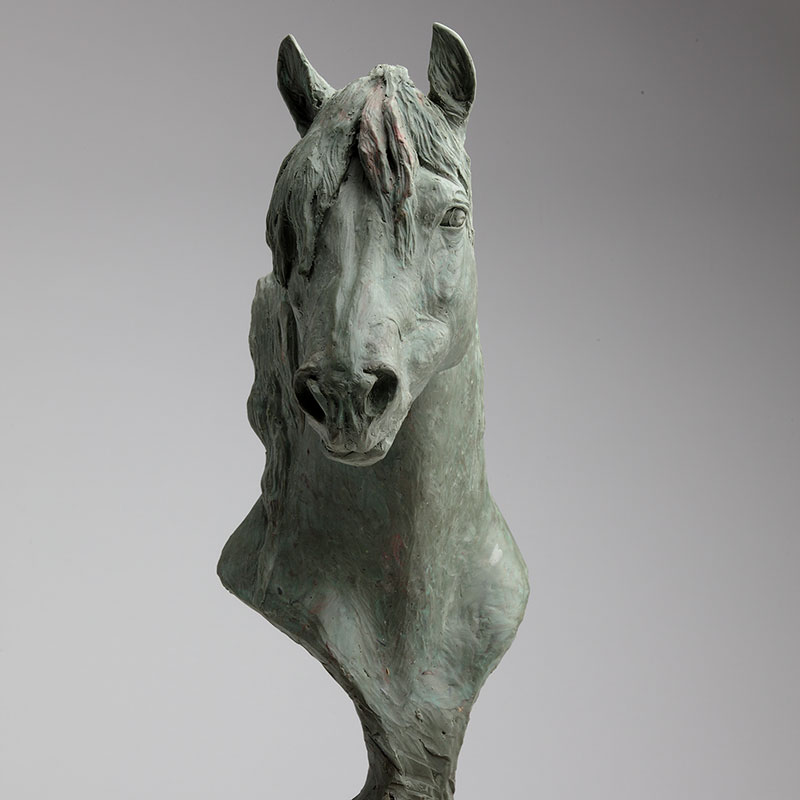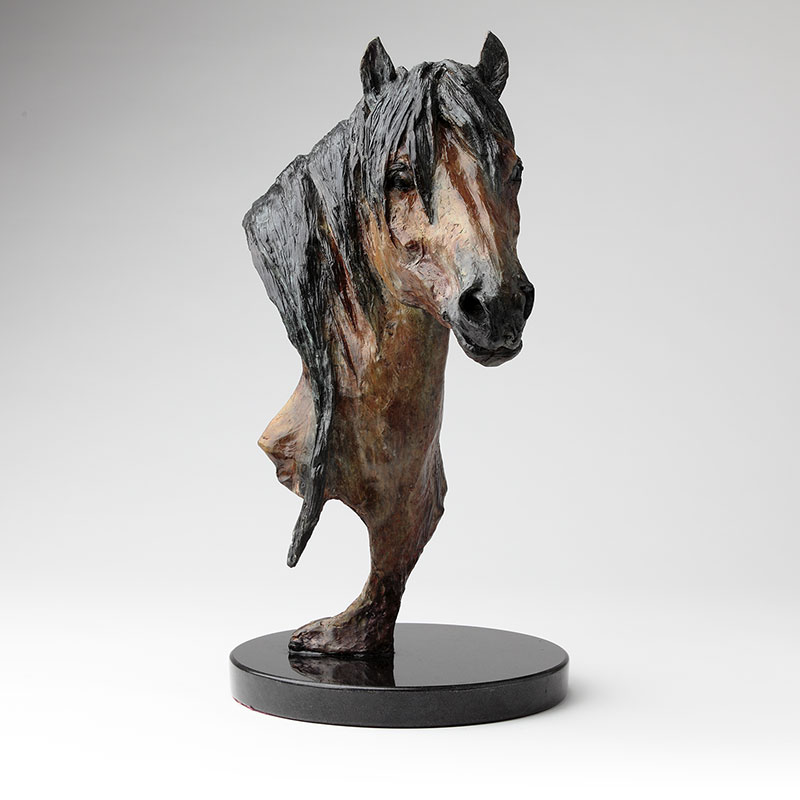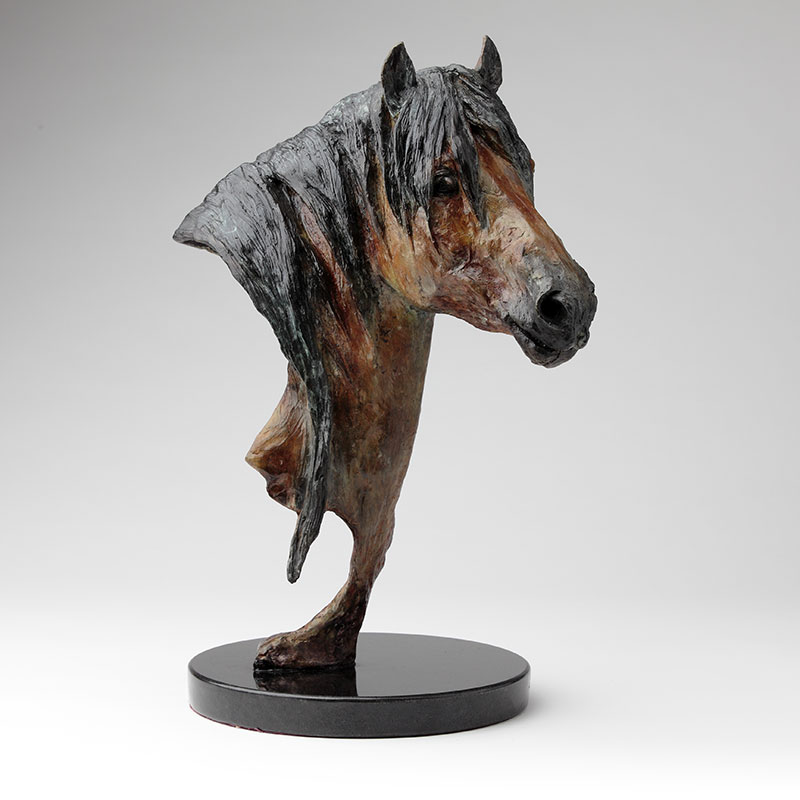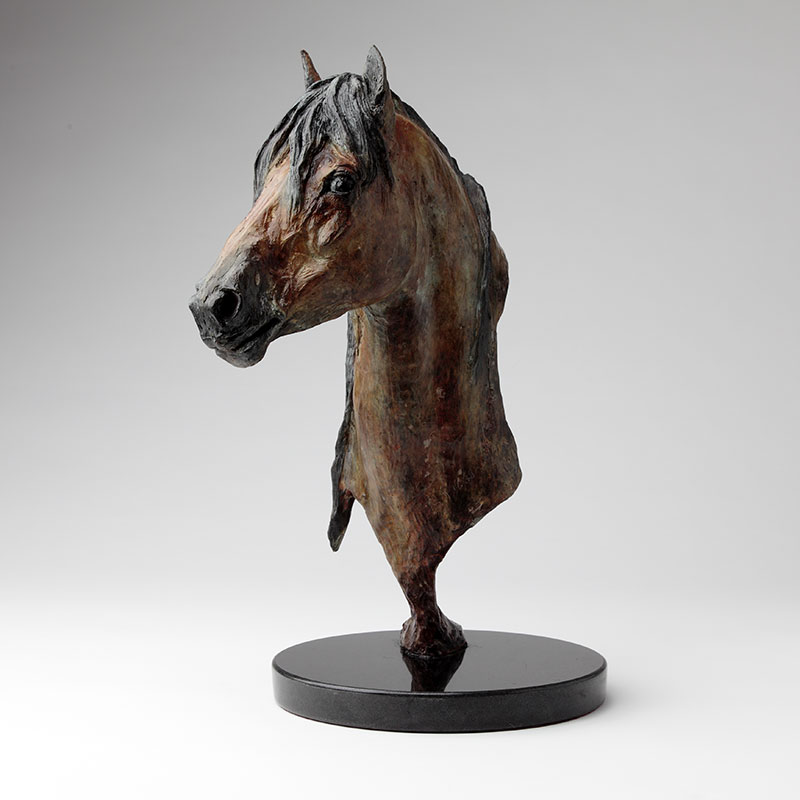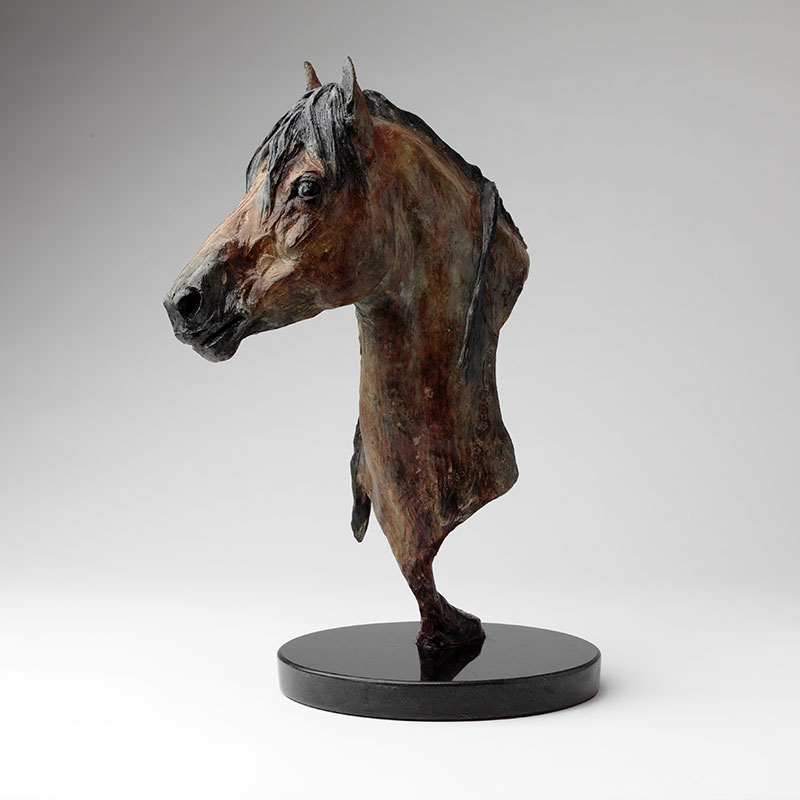 BRONZE COMMISSIONS
Trophies & Sport
Belinda Sillars has the enviable reputation of being widely acknowledged as creating the most innovative and striking equestrian bronzes including trophies in sport… no more so than the trophies for the World Series Racing Championship. Previously one of the top equestrian events in the world, encompassing fourteen of the best thoroughbred horse races in eleven countries across four continents. Recent commissions include the 'Claiming Crown' and Her Royal Highness Princess Royal presentation 'Stag Beetle' to Martin Clunes at the National Equine Forum (NEF)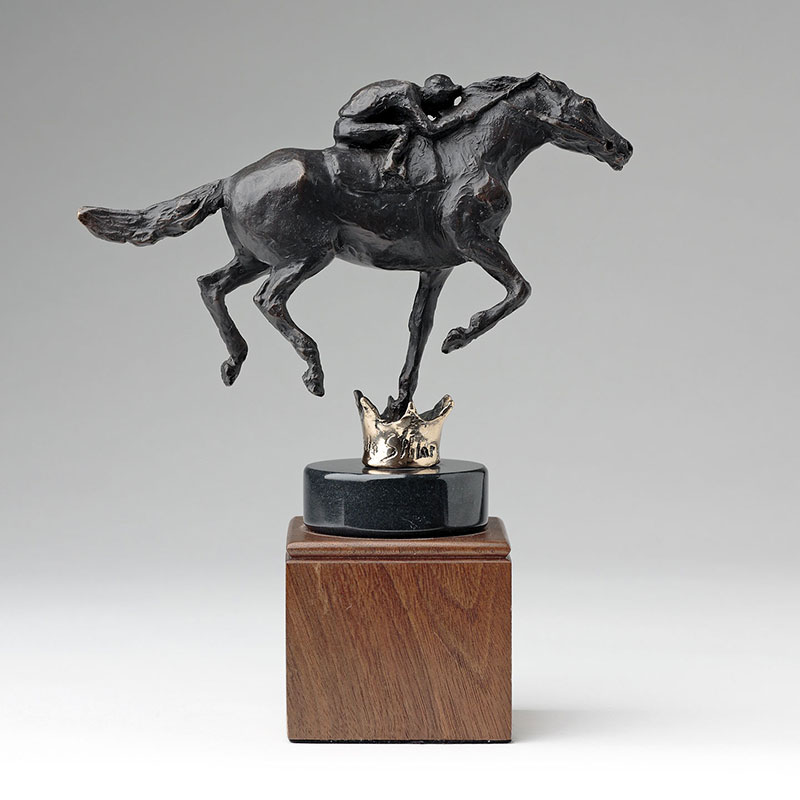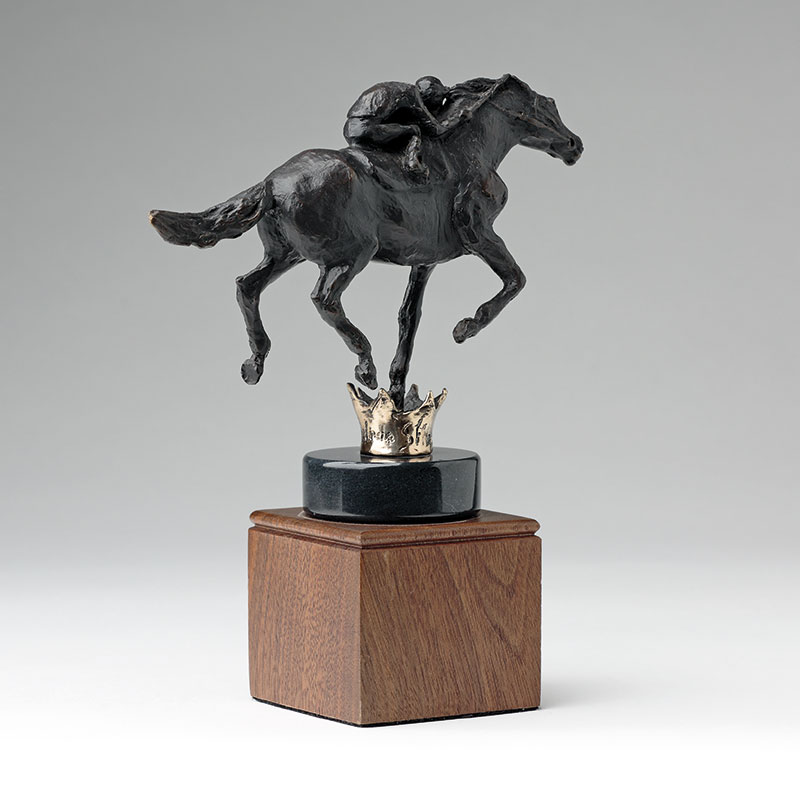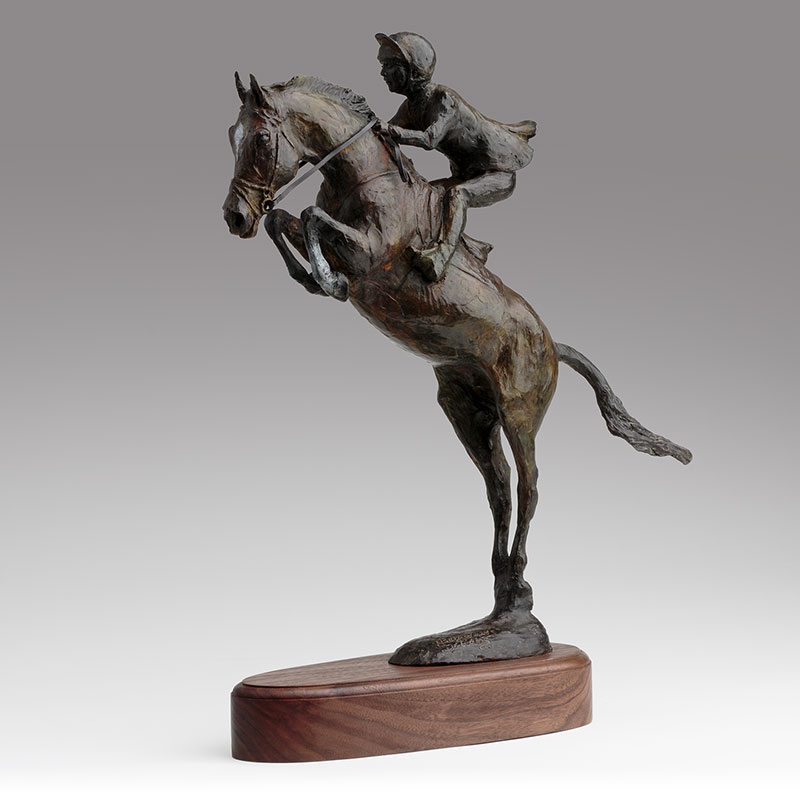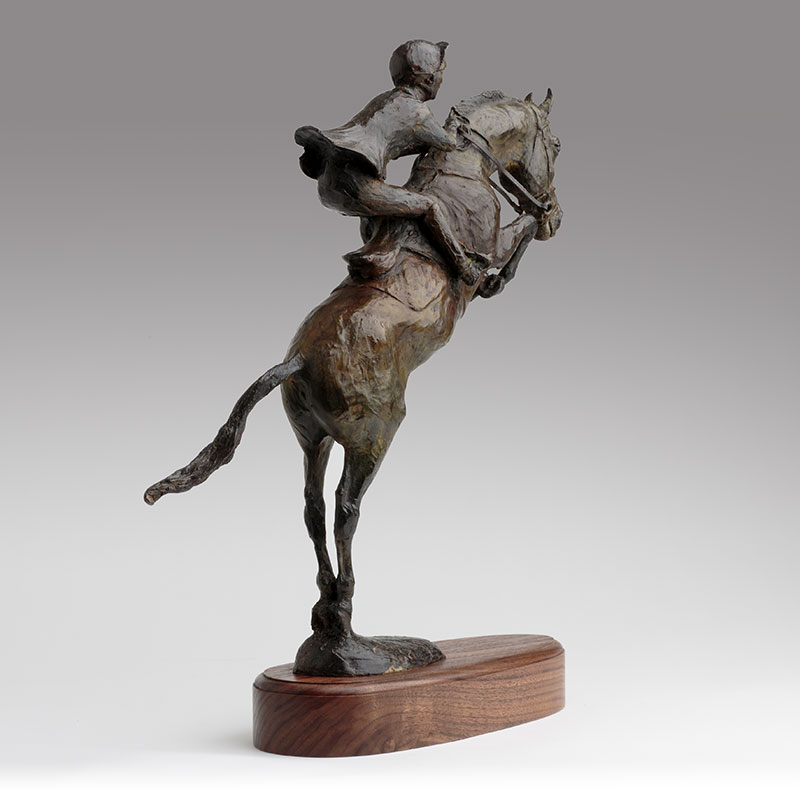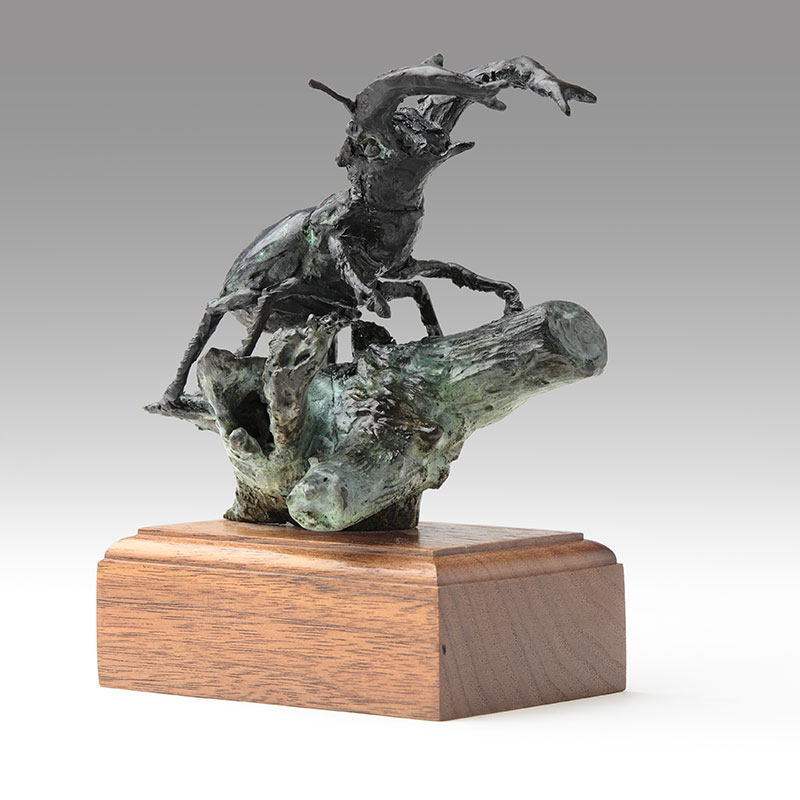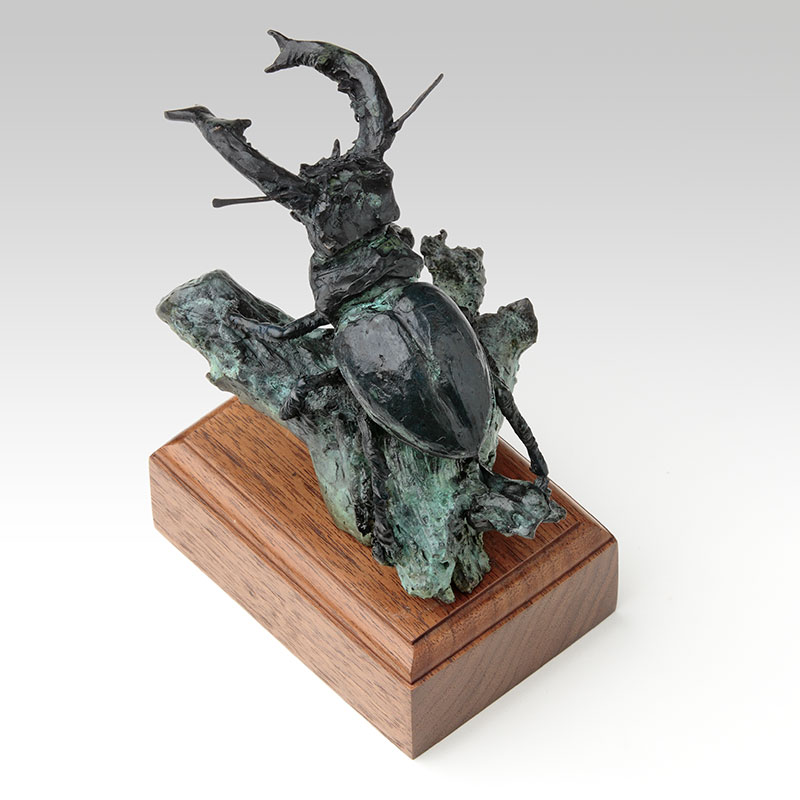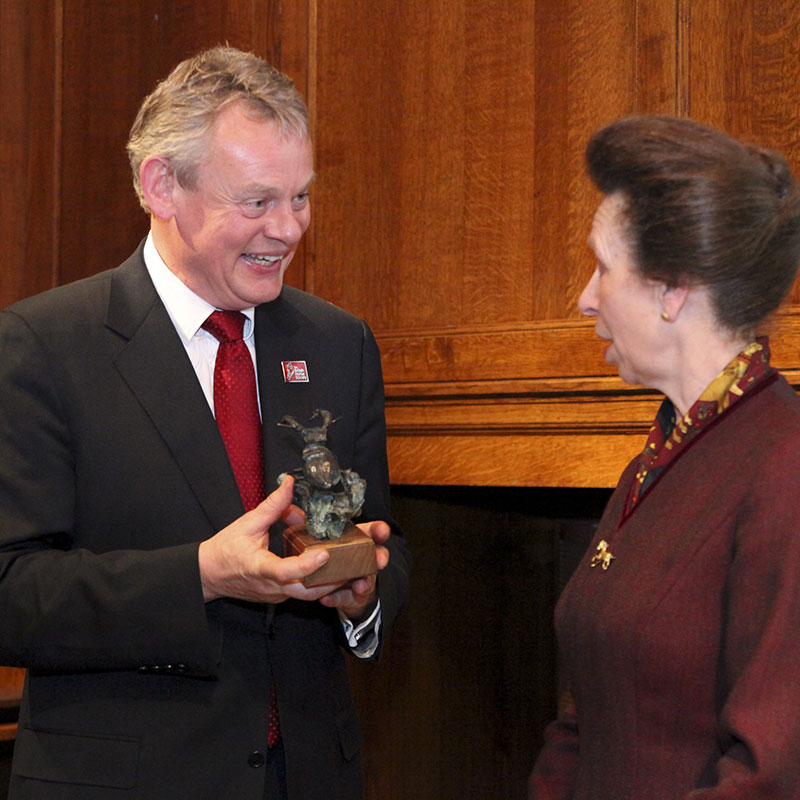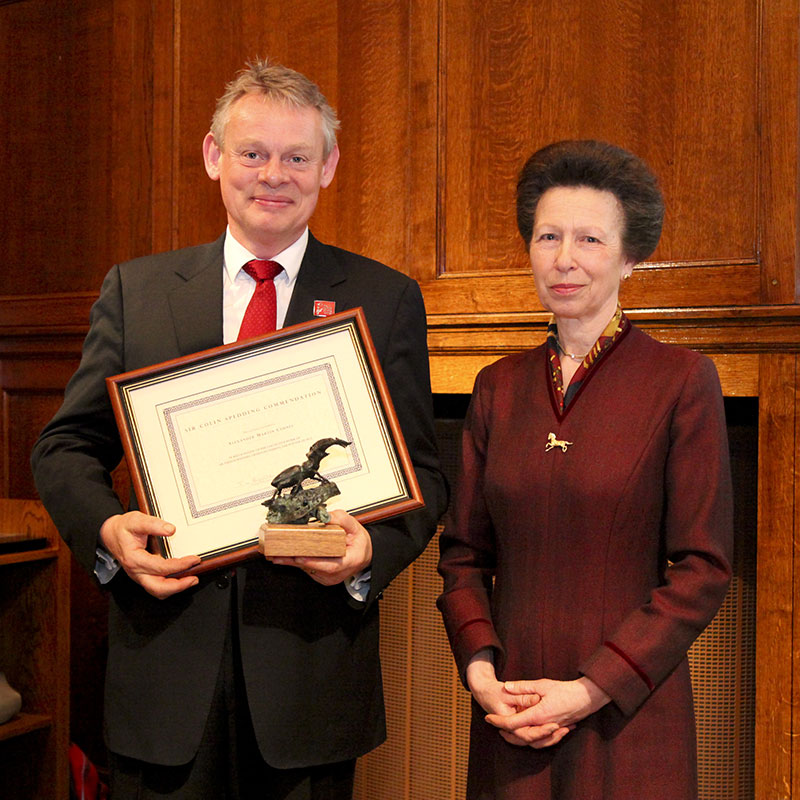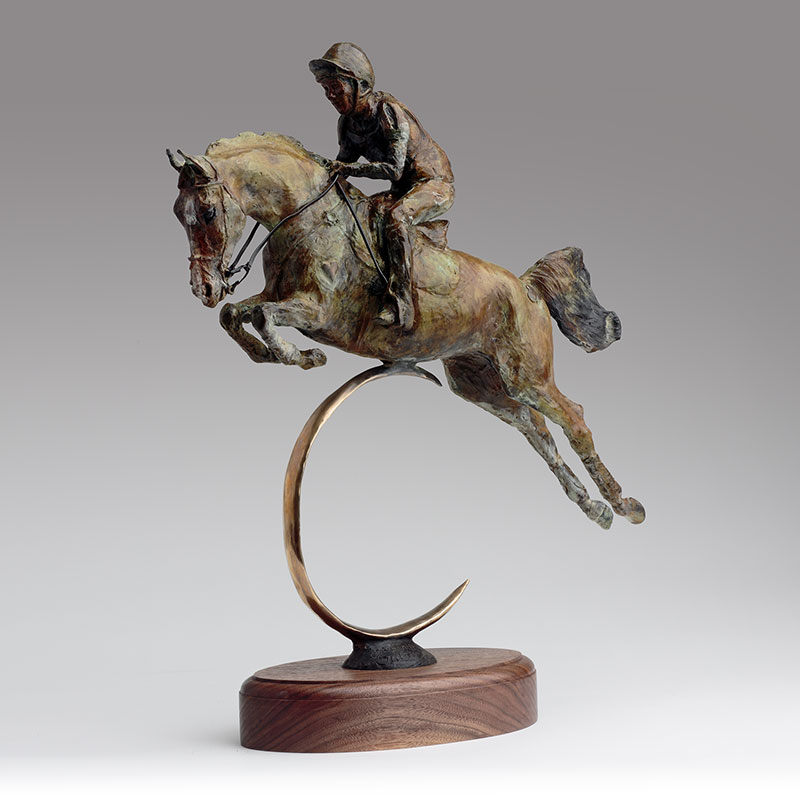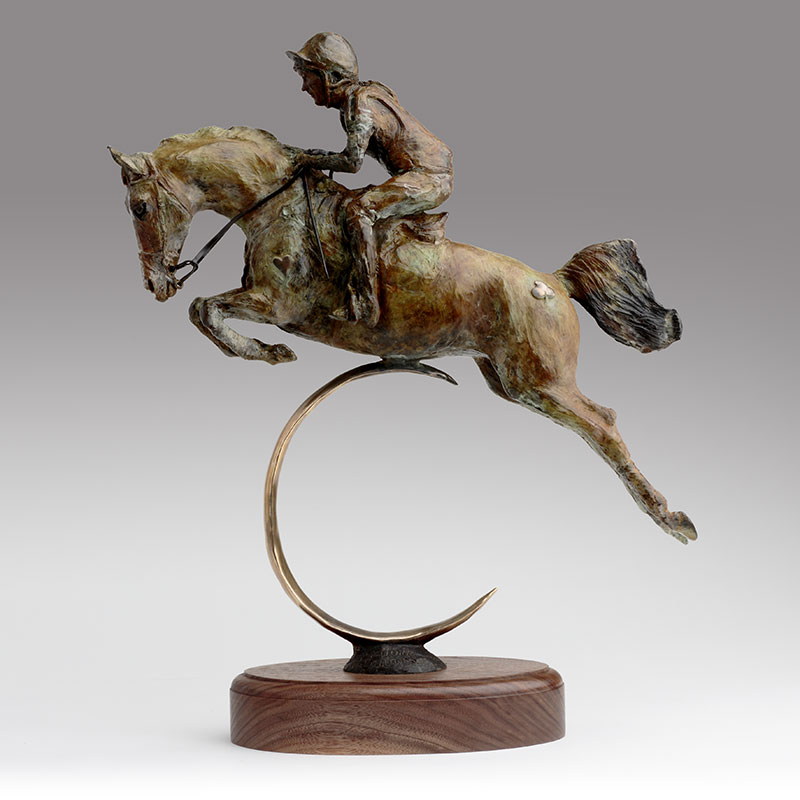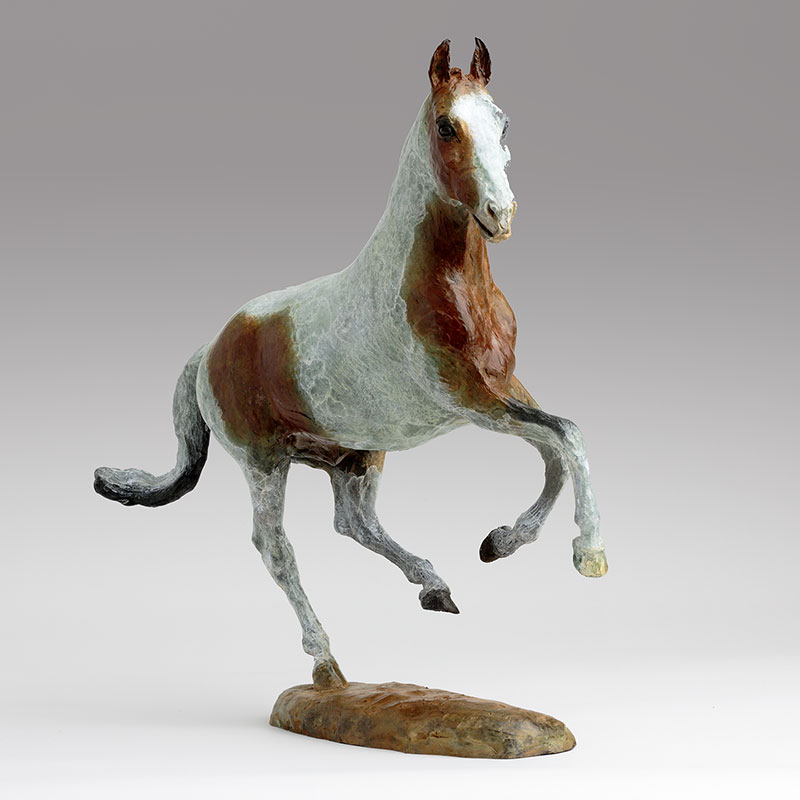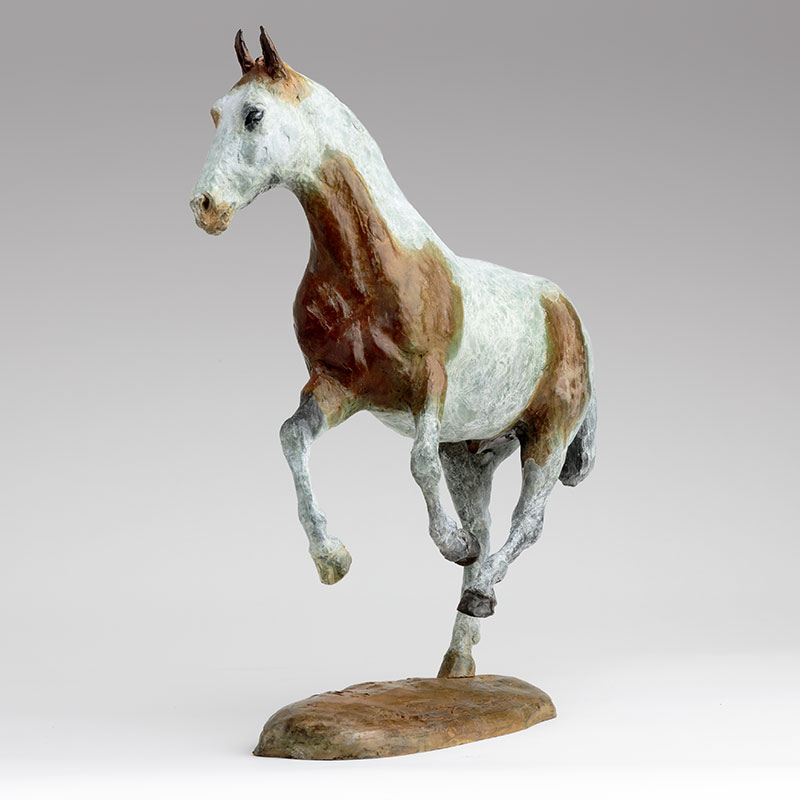 BRONZE COMMISSIONS
Words from Customers
"I bought my first three pieces of Belinda Sillars' stunning creations five years ago… I fell in love with the power and the energy she illustrates through her pieces – I have since bought several more pieces. Her talent is extraordinary, and her ability to capture all the emotions is phenomenal. Each piece is absolutely stunning and I am so grateful to have such beautiful works of art."
Midge Ellison, Arkansas, USA.
"Thank you so much for giving me Faeroe for a second time, and, this time, forever. I have so many wonderful memories – he really was my horse of a lifetime …a very talented and empathetic sculptor joined his story and his likeness and essence were moulded again. Everyone who has seen his head is astounded by how well you have captured him and I am immensely grateful to have such a personal and beautiful thing. Thank you doesn't really seem enough."
With gratitude and all good wishes,
Barbara Slater
"Over the last twenty years I have commissioned and collected Belinda's bronzes… starting with a bronze of my Friesian mare with her foal, capturing the power and yet the gentleness of the mare along with the exuberance and movement of the foal. Our long-gone Deerhound Archie has been immortalised by Belinda that epitomizes the speed and elegance of a sighthound at full stretch. Then when the foal grew to be handsome Darcy, his head study means he will be with us forever. Our bronzes are often admired by friends and guests, recognising the true genius of Belinda's work."
Jane Dansie, Kent.
LIMITED EDITION BRONZES
Make an Enquiry
Belinda Sillars respects your privacy and will only use your contact details to answer your enquiry, Belinda may also from time to time send out news items for latest bronze and event information. You are free to unsubscribe at any time you choose. This site is protected by reCAPTCHA and the Google Privacy Policy and Terms of Service apply.